Staff Infection: Indie Folk
Let's be honest- Indie-Folk is a genre that's only growing by the day to encapsulate a wide range of artists. I might even call it a bit of a catch-all phrase. Yet there is still one thing that all Indie-Folk groups have in common: the aesthetic feeling they give off when they are singing that song;  You know the song I mean. The song that seems to encompass how you felt when you were ten years old on a playground swing set and traces that tiny thread inside of you back to how you felt on your first day of College, or your new job, and especially to that time you sat out half the night with your best friends with nothing better to do than watch the fire.



Gun Lake- Stormy Country
Sufjan Stevens- For The Widows in Paradise, For The Fatherless In Ypsilanti

Chris Bathgate- No Silver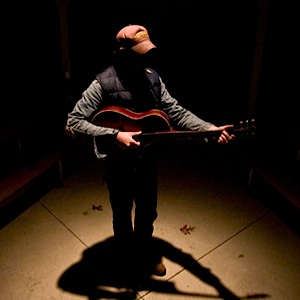 Campfire OK- Strange Like We Are
The Hand In The Ocean- Have Another Laugh

Husky- The Woods
The Crane Wives- Safe Ship Harbored
Every week a different Green Light Go staff member will write about what bands have infected their ears for the week and give you an opportunity to hear it for yourself.